FREE SHIPPING ON ALL DOMESTIC ORDERS $65+
BEST RESOURCES FOR GETTING STARTED WITH 3D PRINTING IN 2022
Posted by Bahij Nemeh, 24th February 2022
FULA-BITS: BEST RESOURCES FOR GETTING STARTED WITH 3D PRINTING IN 2022
Are you just getting started with 3D Printing? Or maybe convincing a friend or loved one to start 3D Printing? 3D Printing can be overwhelming to a beginner. This is why having the right resources is essential to get started. These are the resources we recommend for anyone new to the hobby or any new team members not previously familiar with 3D Printing!
3D Printing Basics! By Thomas Sanladerer

Complete Beginner's Guide to 3D Printing by Teaching Tech

3D Printing Failures by Sean Aranda (aka 3D Print General)

Simplify3D's Print Quality Troubleshooting Guide
3D PRINTING BASICS! BY THOMAS SANLADERER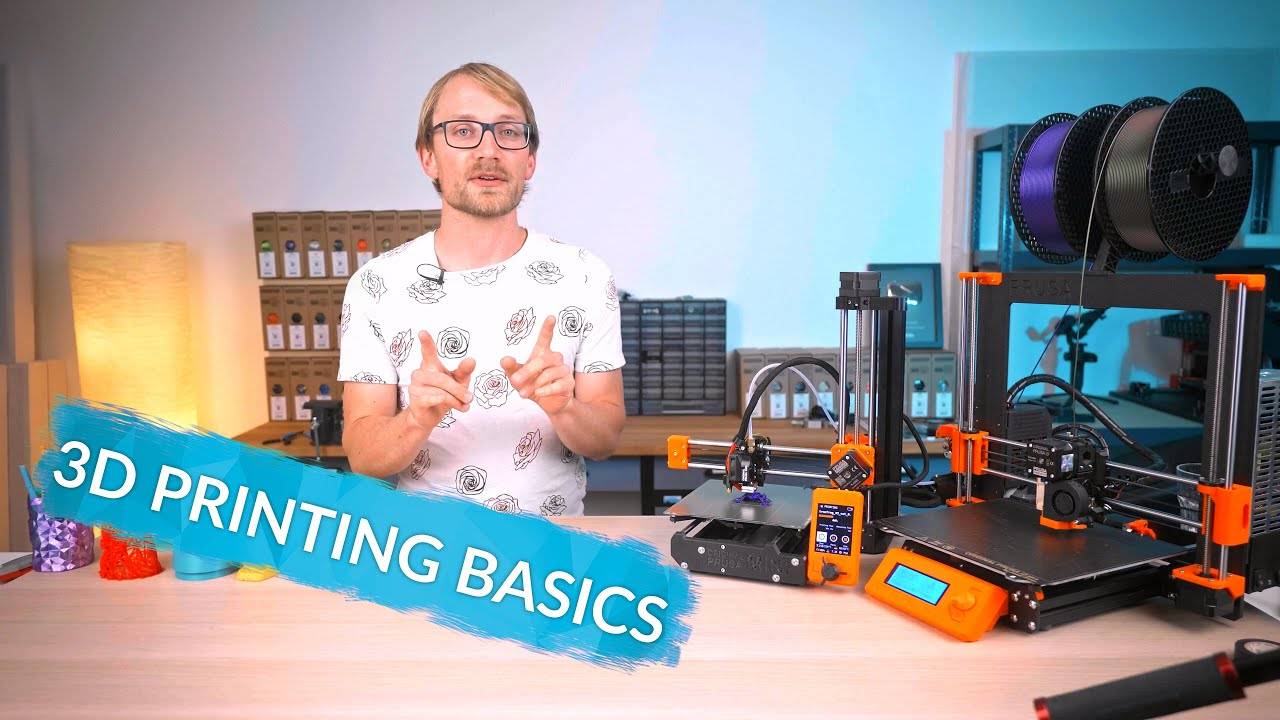 This ten video series is the best place to get started for any newcomer. Here, Tom goes over all the basics: comparing printing technologies, the software workflow, finding models, and more! You can watch the series on his YouTube channel here. 
COMPLETE BEGINNER'S GUIDE TO 3D PRINTING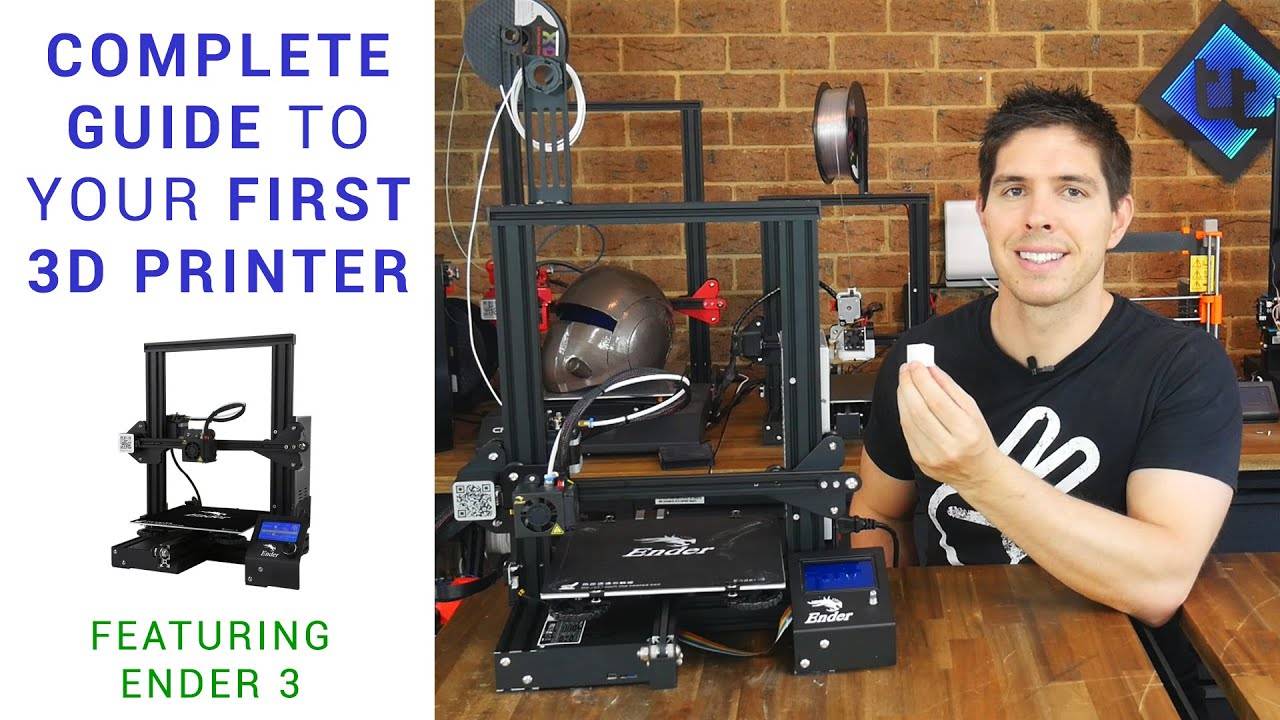 After learning the basics from Tom, Teaching Tech walks you through assembling your first 3D printer, showing you the process from unboxing to your first few prints. In the video, he uses an Ender 3, the most common starter 3D printer. You can watch the video on his channel, Teaching Tech!
3D PRINTING FAILURES BY SEAN ARANDA (AKA THE 3D PRINT GENERAL)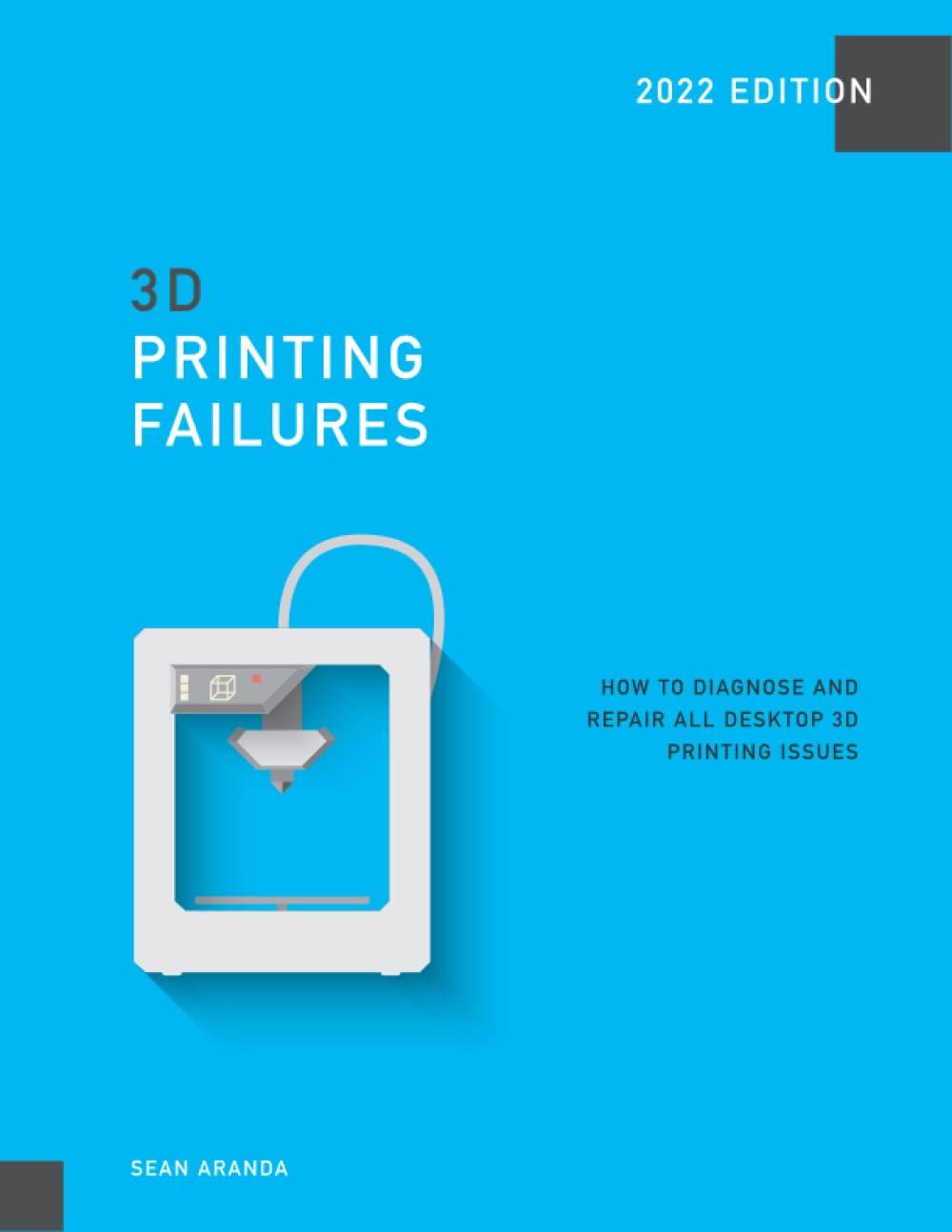 Expect to start running into trouble after you have your first print going. Your first few prints are most likely going to be far from perfect. Knowing how to fix these imperfections can be troublesome, which is why I always recommend the book 3D Printing Failures by Sean Aranda to any newcomer. This book goes over the most common failure points and how to fix them! You can find the book on Amazon here.
SIMPLIFY3D'S PRINT QUALITY TROUBLESHOOTING GUIDE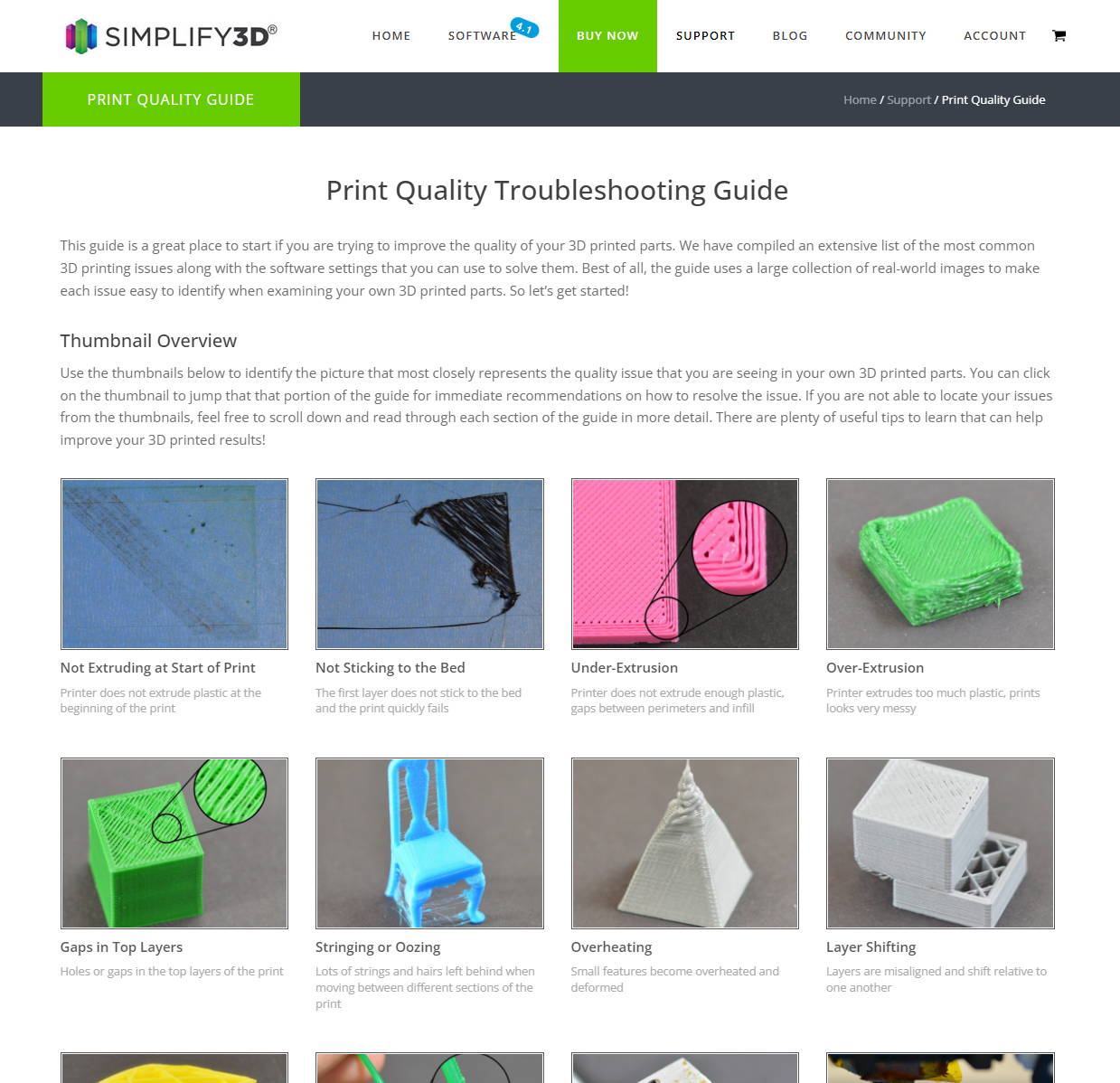 If books don't do it for you, check out Simplify3D's troubleshooting guides. While a now ancient software, their guides are still pretty handy. They use pictures to help you identify the defects in your prints and suggest how to fix them. This will give you a good slicer deep dive and explain what most slicer settings do! You can check them out here.